The Kelly DURAPAC DM2100
is the perfect size plate compactor for the discriminating contractor. Equally at ease on dirt or asphalt, its 21x20 plate makes quick work of the average job. Weighing in at 210lbs, it has enough compaction force to get the job done without needing  extra machinery just to unload it!
Downforce: 3900lbs
VPM:5900 - Max Speed: 16" sec - Max Step: 12"
The DM1700 is a highly maneuverable machine that's still big enough to get the tough jobs done!
Its rolled steel base plate has a footprint of just over 16" x 23" and comes in at an operating weight of 175lbs.
Downforce:3300lbs
VPM;5900 - Max Speed:11" sec - Max Step 10"
DURAPAC DM1400 is ideal when the job is critical but small. At only 144lbs. operating weight and a footprint of 14" x 20", its the perfect plate compactor for patching and mid size hardscaping projects.
Downforce: 2500lbs
VPM:5400 - Max Speed:16" sec - Max Step:8"
THE REVERSIBLE DM3300 DURAPAC  is the compactor of choice for larger areas that benefit from a deep compaction in one pass. This 300lbs. Walk-behind gets the big jobs done fast! 
VPM:3800 - Max Speed:9" sec - Max Step:18"
5750lbs of Downforce!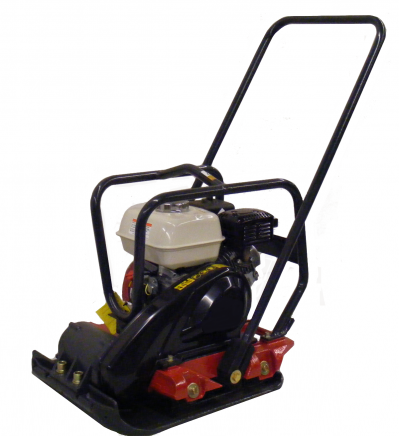 Careful Vibratory Plate Compaction
during site prep ensures your professional concrete finishing  doesn't fail prematurely.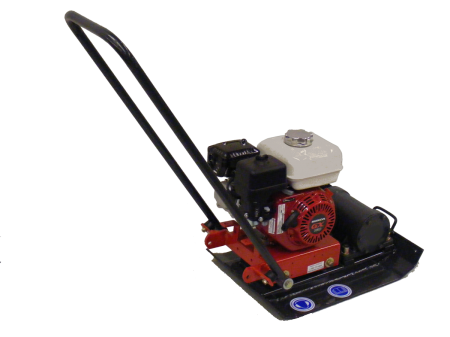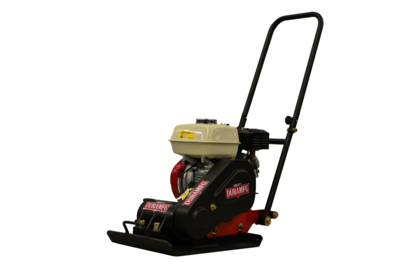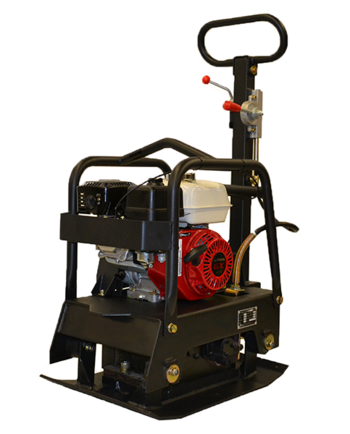 ---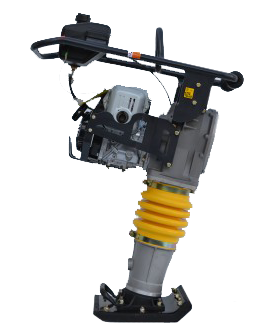 The DM1300 Gas Powered Rammer